The Bracknell Show 2015 and 2016 were both a huge success, so thank you to everyone who got involved, told their friends, bought a raffle ticket or came along on the day.
***In 2016 we raised over £2,800 which have been distributed to local charities and causes.***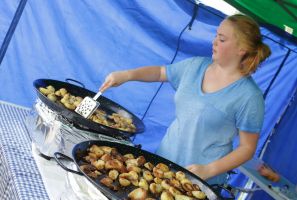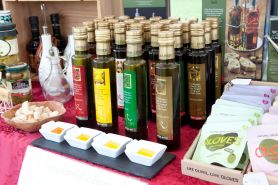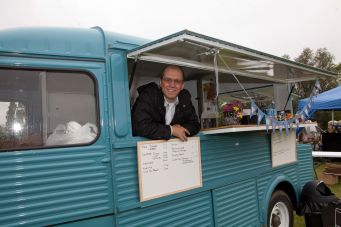 For enquiries for 2017 show please contact: bracknellshowbookings@aol.com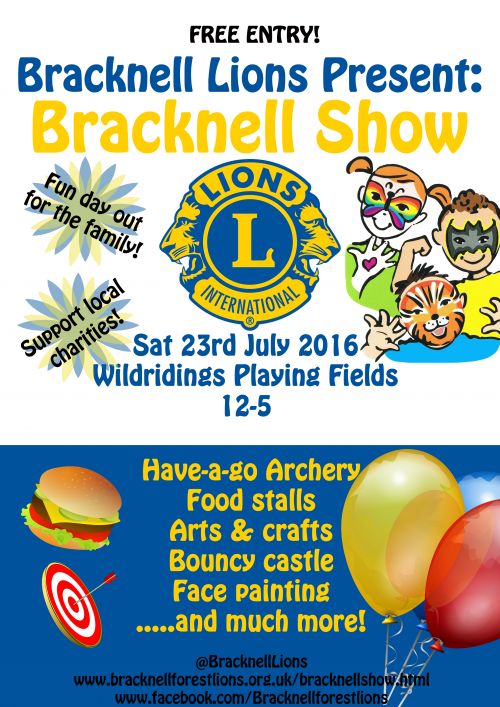 TRANSPORT

We ask that you travel sustainably where possible to the show and if you do have to drive please do not inconvenience local people by parking inconsiderately.
Local Busses:
Walking and Cycling:
Driving:
If you need to drive, there will be some parking available on site this year. Please ensure you park and drive responsibly on the site. Disabled access parking will also be available.